Welcome to Georgia Dog Club
Welcome to the Georgia Dog Club, your premier destination for finding your perfect furry companion. As a community of elite professional breeders, we pride ourselves on delivering top-quality puppies to loving homes. Our commitment to excellence and responsible breeding practices ensures that each pup is healthy, well-adjusted, and ready to become a cherished member of your family.
Available Breeds

10 Year Health Guarantee
At the Georgia Dog Club, we are dedicated to your puppy's well-being. Our 10-year health guarantee is a testament to our unwavering commitment to providing you with a healthy and happy companion. With round-the-clock on-site care and regular veterinary check-ups, we prioritize your puppy's health and safety to ensure they thrive in their new home.

Refundable Deposit
Rest assured that your satisfaction is our priority. Our refundable deposit policy reflects our confidence in the quality of our puppies and our commitment to your contentment. If you find yourself less than satisfied after spending time with your chosen pup, we offer a full deposit refund, which can also be transferred to another pup. Your peace of mind and happiness are paramount to us.
TESTIMONIALS
What Our Clients Say
Terrific people and service. They are a pleasure to work with.
Daniel Jones
Charlotte Dog club was amazing! The facilities were gorgeous and the knowledge of the staff was incredible. Our little cavapoo puppy is prefect! If you are looking for a new loving puppy I would definitely recommend adopting from them.
Ryan Eahrart
Can't say enough positive things about our experience with Georgia Dog Club! Beautiful facility, great staff and amazing dogs. We love our sweet puppy and our kids couldn't be happier!
The Kolbs
Previous
Next
Your Perfect Puppy Match
A VARIETY OF BREEDS TO CHOOSE FROM
Our dog breed knowledge and expertise enable us to correctly match your family with the perfect furry addition. We enjoy a long-lasting relationship with our puppy parents and will be by your side every step of the way.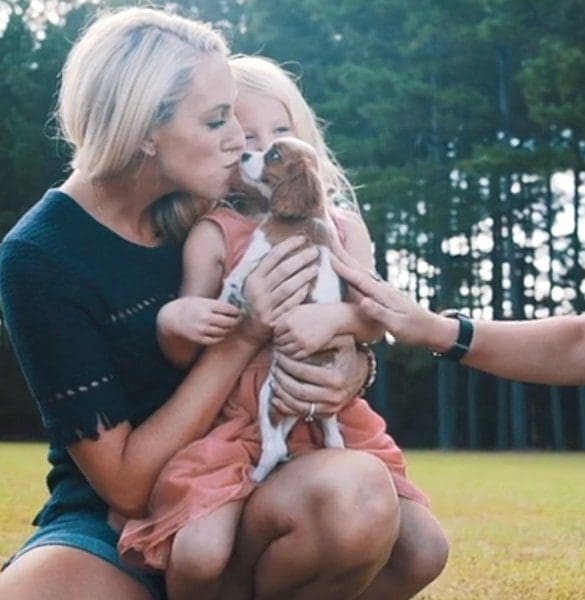 ---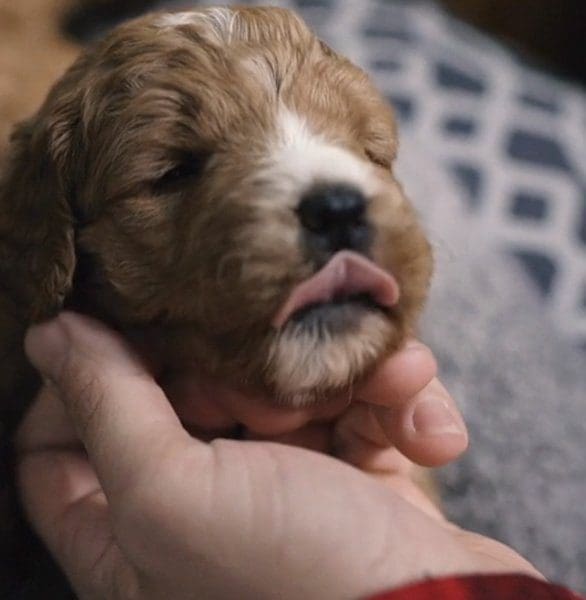 Puppy Health & Well-being Are Priority
All of our pups are given a nose to tail medical examination by a licensed veterinarian.
---
Responsible Partner Breeders
We care deeply about where our puppies come from. We make an extra effort to partner with breeders, whose practices emphasize quality, care and responsibility. We value the trusting relationship we have with our partner breeders who share our dedication and commitment to providing clients with healthy, socialized puppies. The health & welfare of our puppies is the top priority. That is why we are guided by our presiding veterinarian and abide by the AKC good breeding standards. When we visit their homes, it warms our hearts to see their devotion to the exercise, socialization, and exceptional veterinary care of their dogs.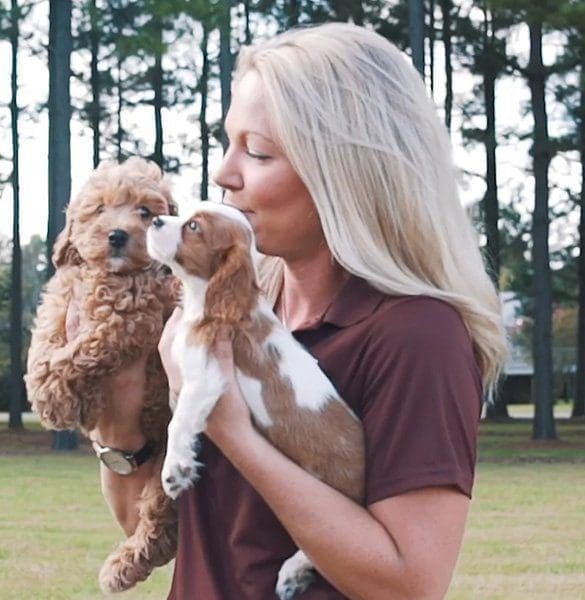 The Club Commitment
It is our promise to put your puppies welfare as our top priority. That is why we have 24 hour on-site team members to care for your puppy everyday. We are committed to ensuring your new puppy is healthy and ready to join your family.
Up to 10 Year Health Guarantee
Welcoming a new family member into your home is an exciting journey and we want to provide confidence when you take one of our fur-babies home!